Exploring the history, vision and pioneering movement of the Salvation Army.
At our roots we are a missional movement, formed in and around the missional DNA. It is imperative that as a movement in today's world, we as believers engage with the edges and margins of society. Our belief is that whilst 'some are pioneers, all are called to pioneering'. By pioneering we mean, 'to break new ground, reach new people in new ways.'
This course has been especially designed to introduce you to this missional DNA, connect you to others on the journey of pioneering, and support you as you explore God's calling on your life.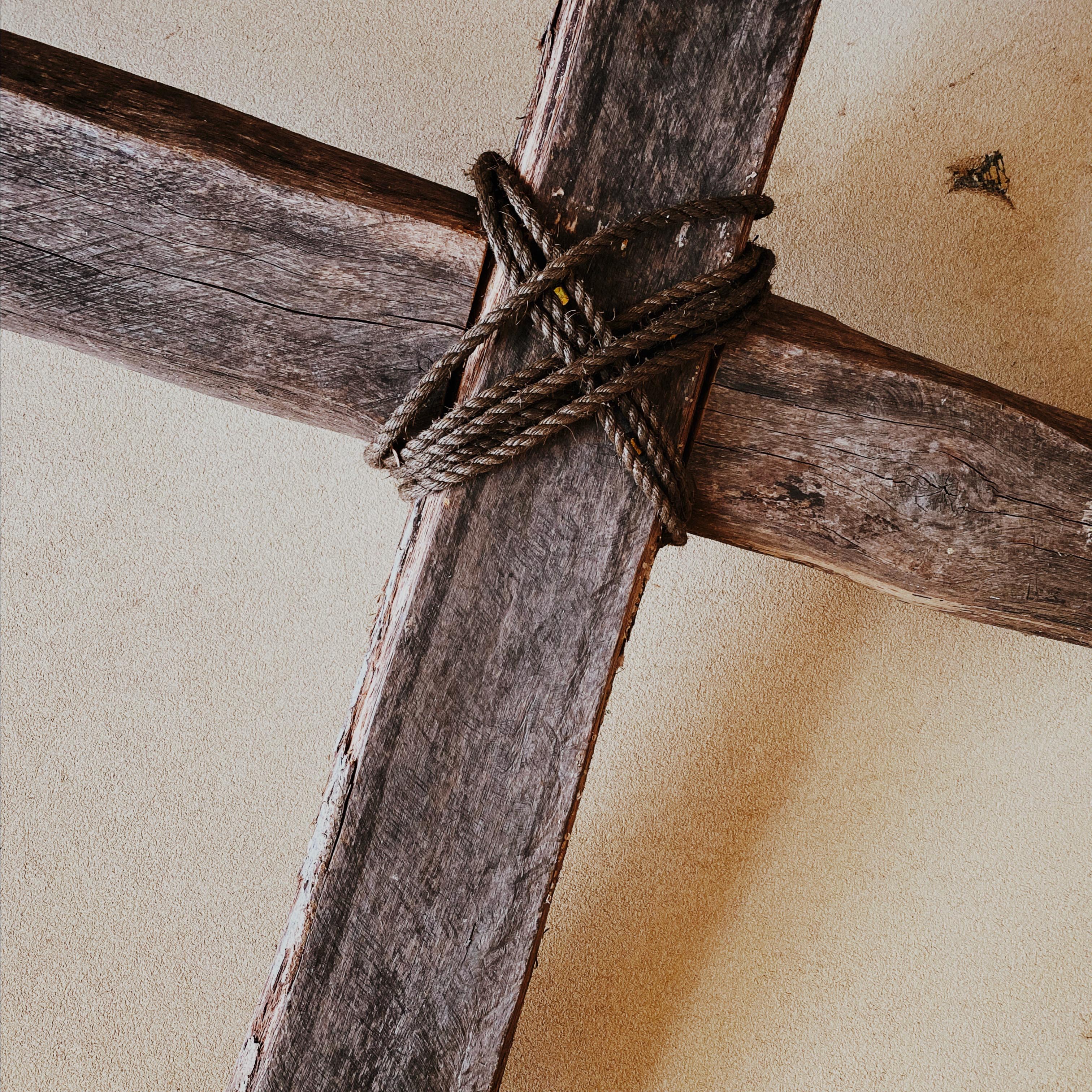 SESSION 1: JESUS IS LORD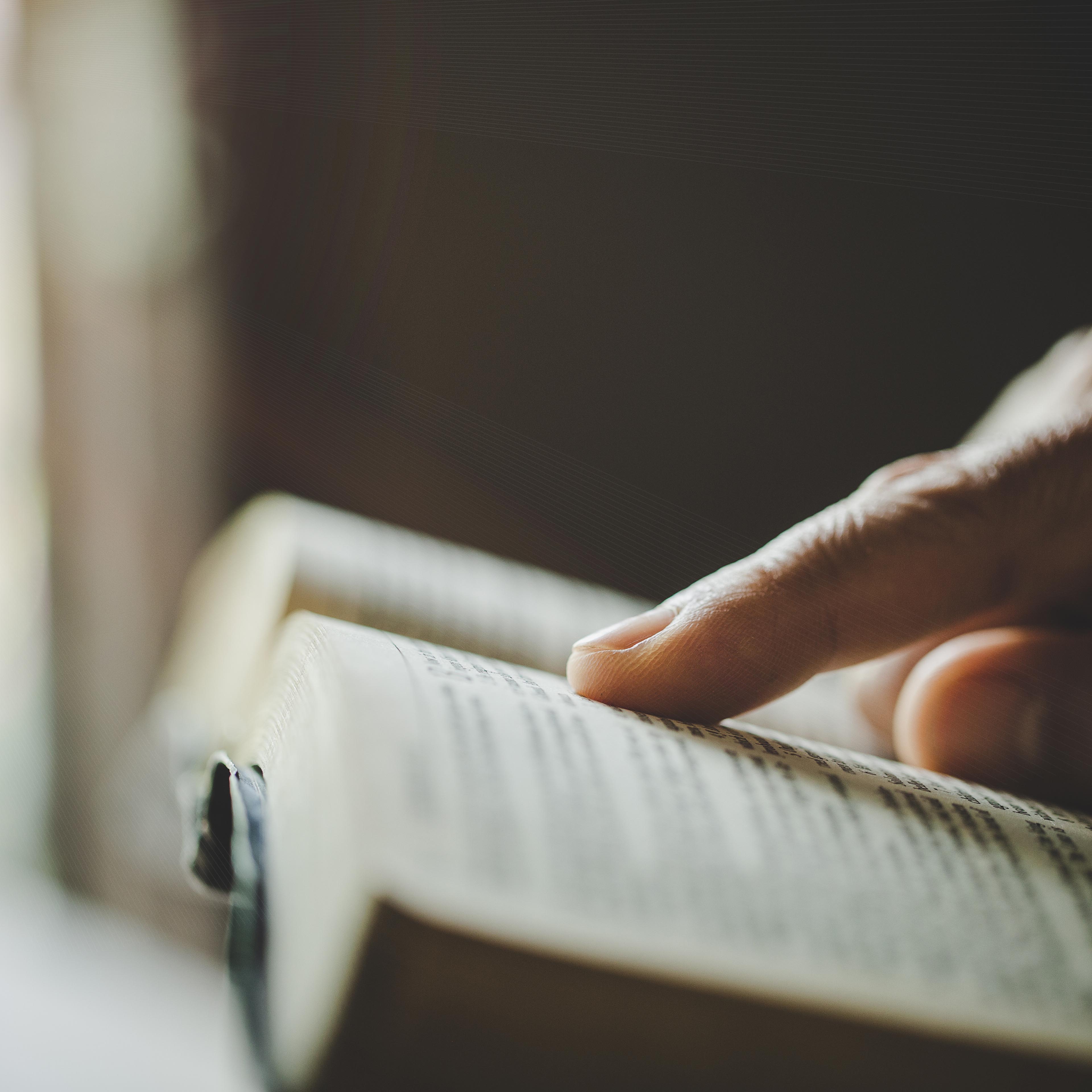 SESSION 2: DISCIPLESHIP &
DISCIPLE-MAKING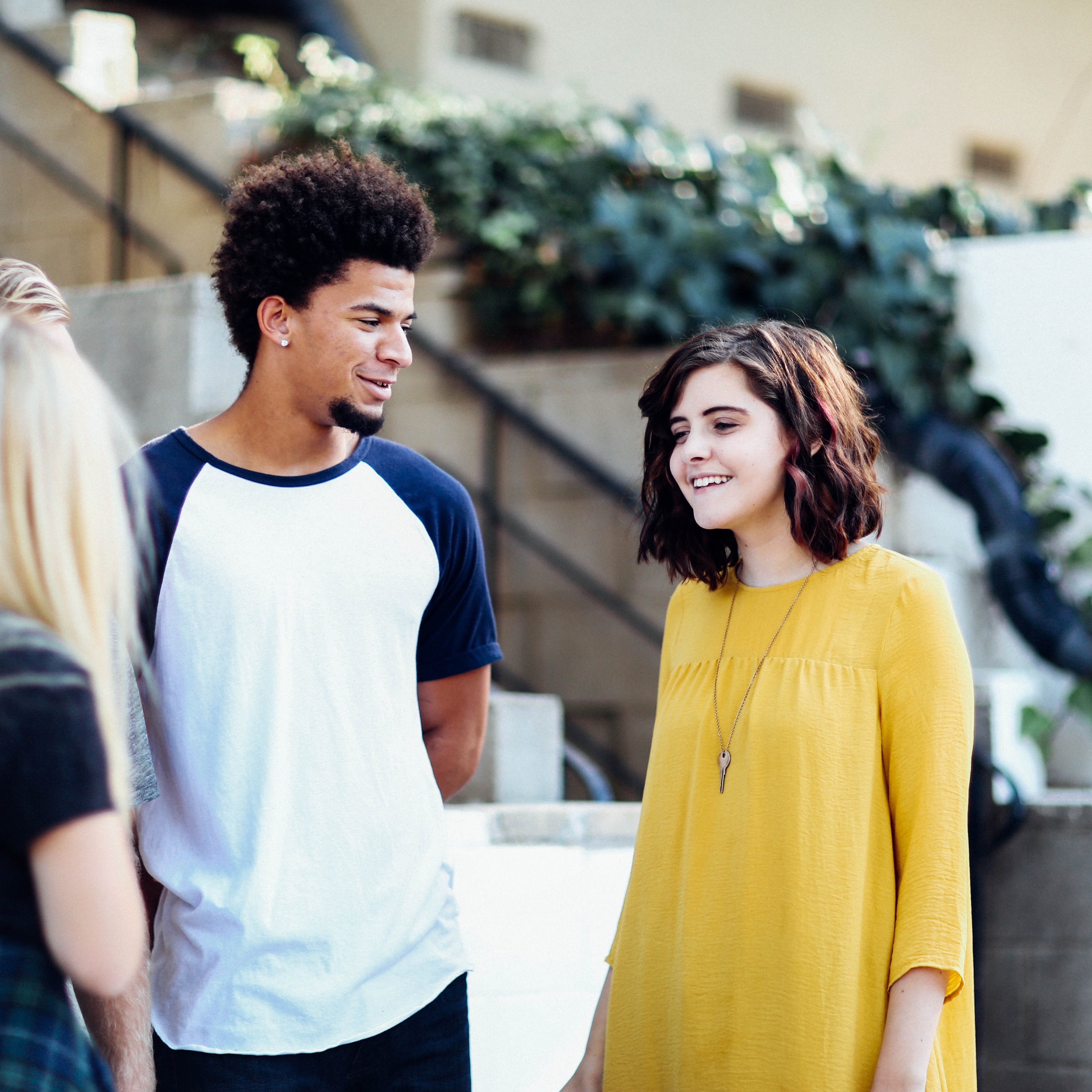 SESSION 3: MISSIONAL & INCARNATIONAL IMPULSE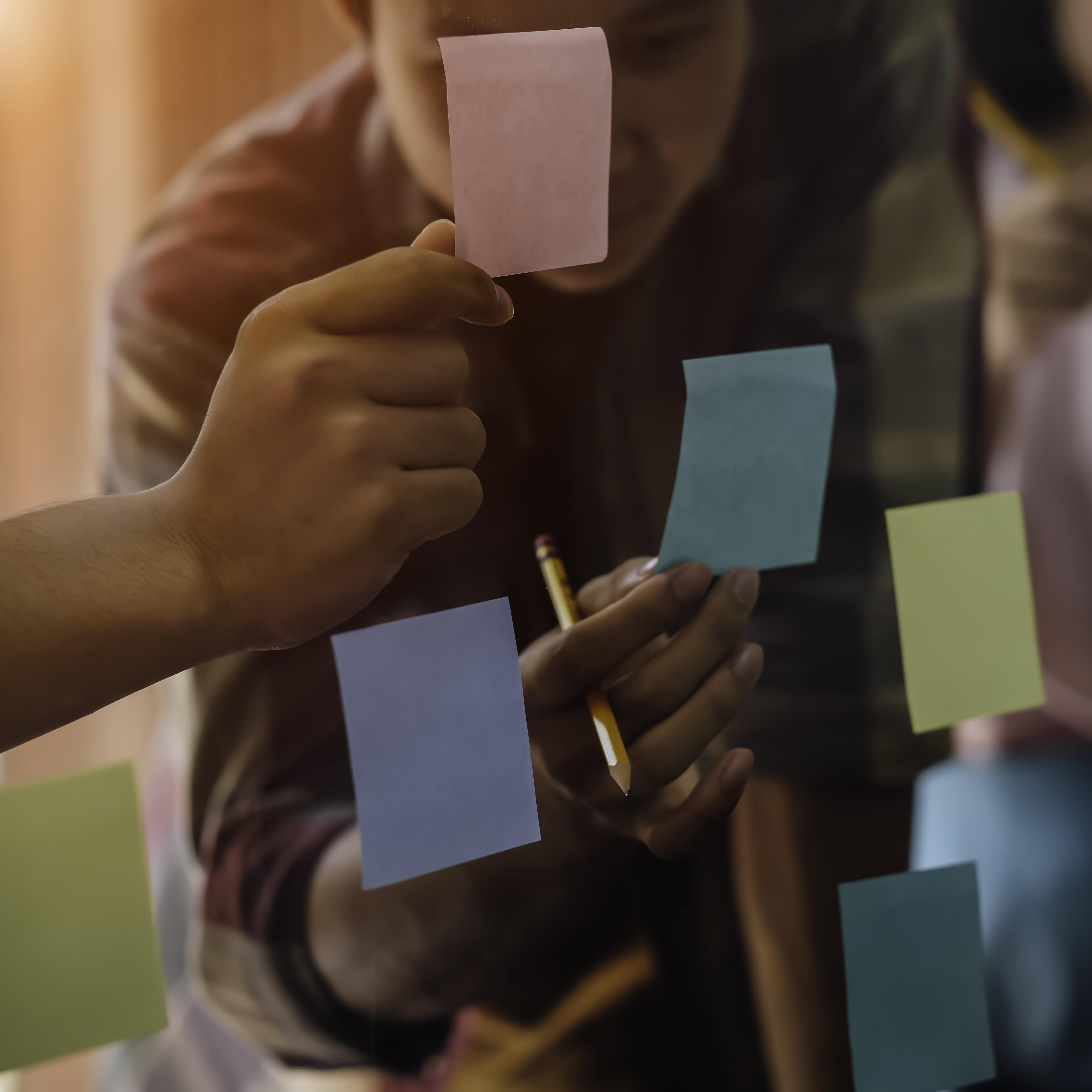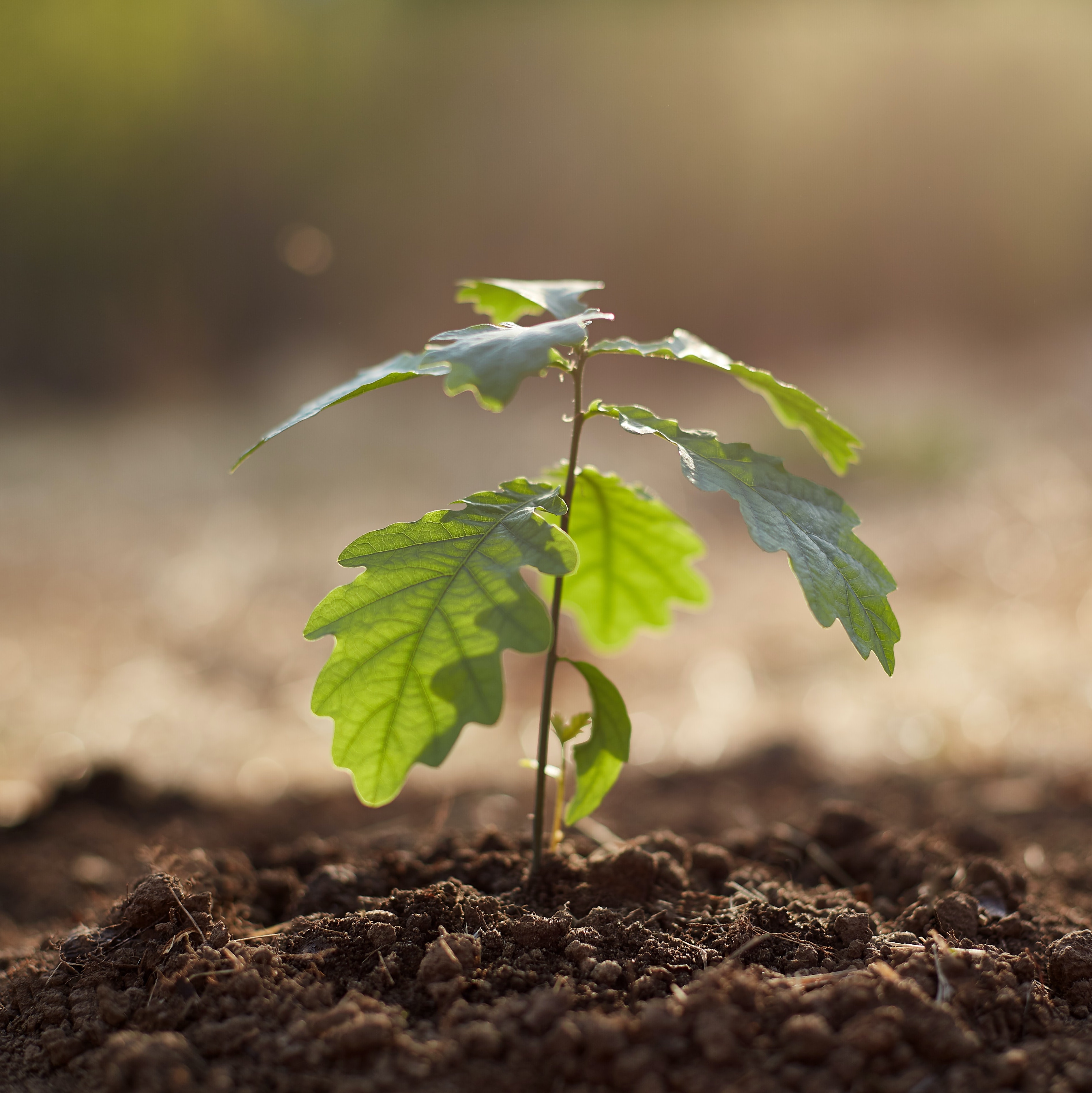 SESSION 5: ORGANIC SYSTEMS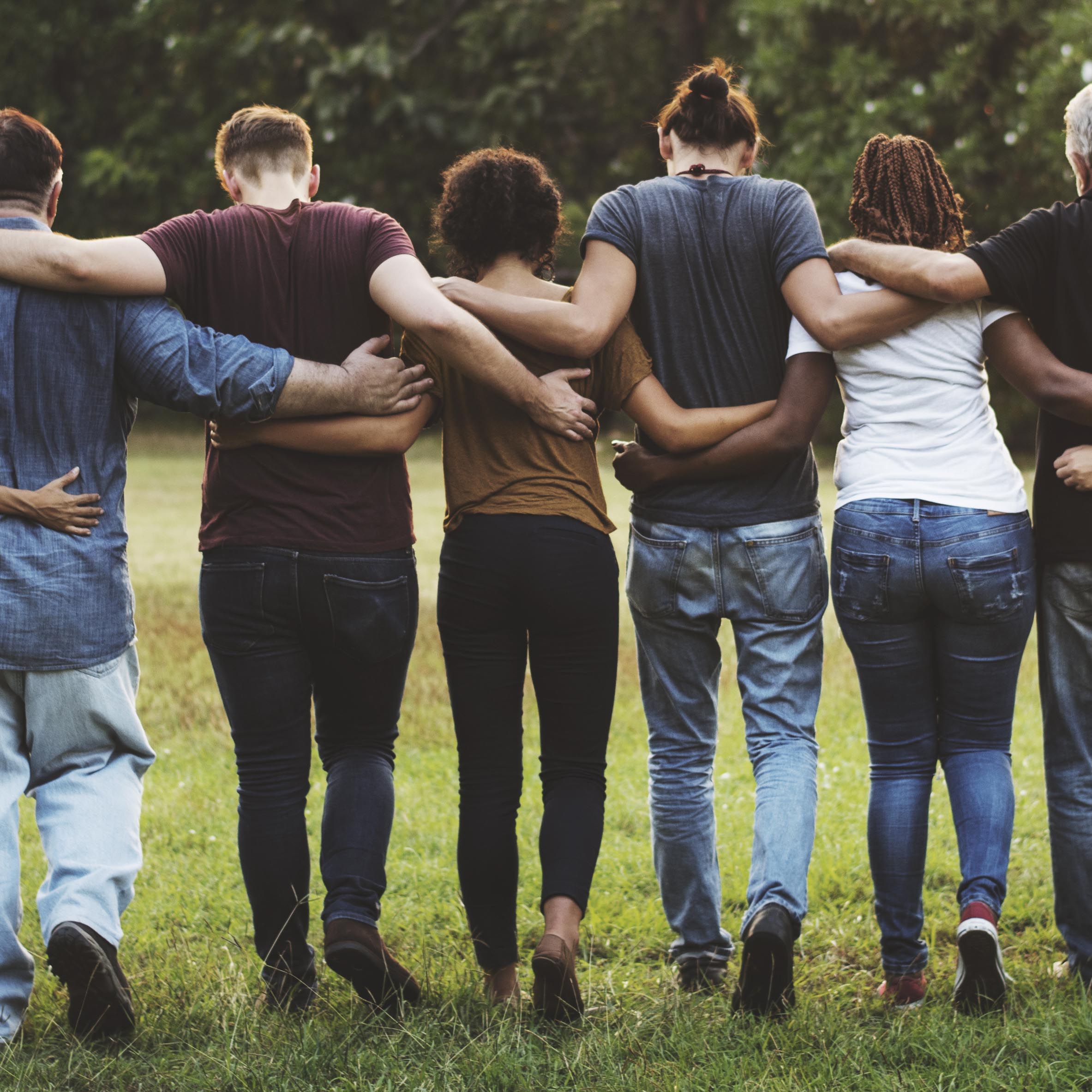 SESSION 6: LIMINALITY
& COMMUNITAS